It might not be Ubuntu related but I figured a bunch of you will be interested in knowing that a second PinePhone Community Edition will go on sale shortly, this one pre-loaded with postmarketOS.
Not heard of postmarketOS? It's a finely-tuned Linux distro aimed at mobile, and based on Alpine Linux. And just like a regular distro the system lets you run different "UIs" on top, including Plasma Mobile and UBports.
This community edition, like the UBports powered one that went on sale in April, comes with postmarketOS pre-installed. This saves you the (minor) hassle of needing to flash it yourself. The handset also comes with a custom back cover carrying the postmarketOS logo and a über cool "powered by Linux" slogan.
Software wise postmarketOS will offer a functional phone experience out of the box, but will be a few shades away from something you might consider "stable".
Although this software project is most commonly demoed with a Plasma Mobile UI the PinePhone postmarketOS CE will ship with Phosh, the "GNOME Shell mobile UI" developed by Purism, by default.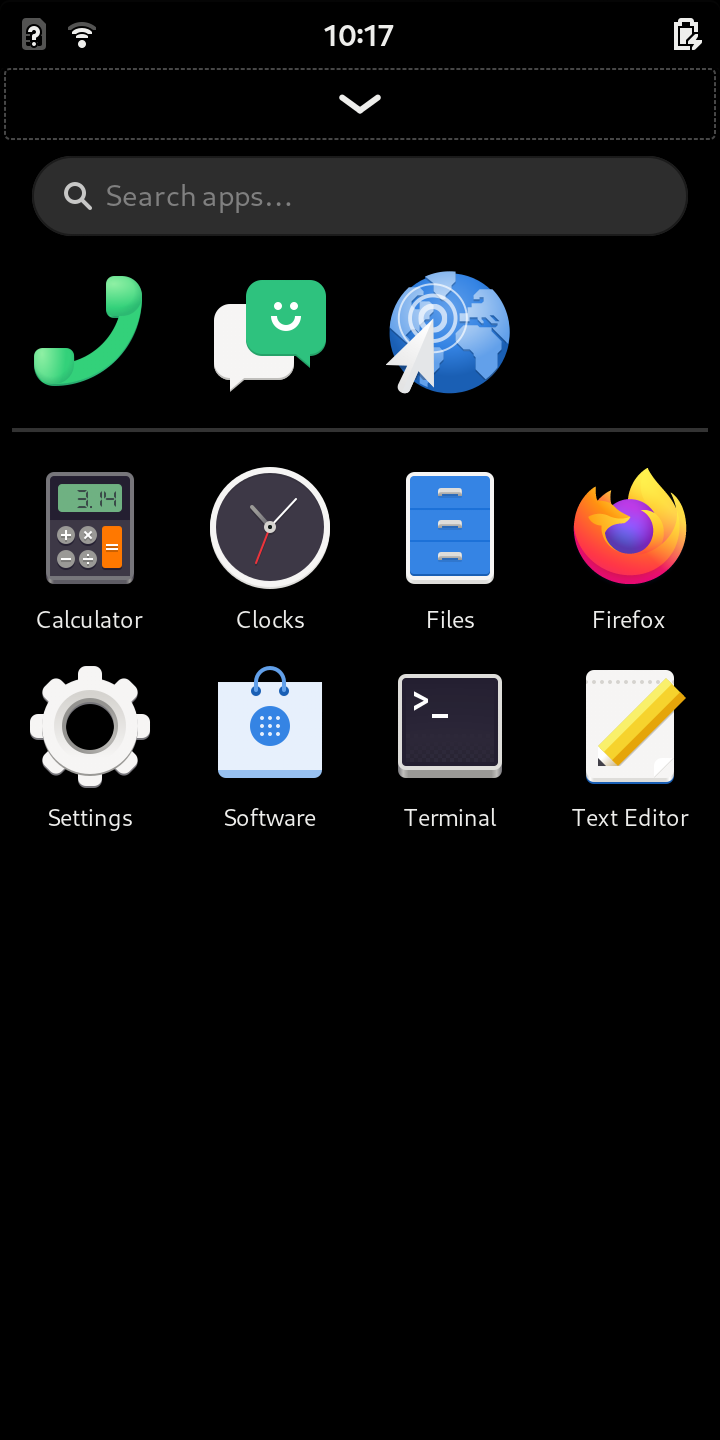 Hardware wise the device is expected to be the same as the previous UBports Community Edition (which has a few minor hardware differences to the Braveheart model sold at the start of the year).
Pre-orders for the PinePhone postmarketOS Community Edition will go live in July priced at the same $150 price point.
Shipping is expected to take place in late August.
We'll update this post to point to the relevant web pages as soon as they're ready — so bookmark now and check back soon!
As before, $10 from the sale of each unit sold is donated to the postmarketOS development team . This isn't huge but it is pretty generous considering the thin profit margins the device has.
Now, confession time: I've have a PinePhone (Braveheart Edition) sat on my desk since March and I've charged it, er, maybe once or twice?
Not exactly a ringing endorsement BUT I'm yet to try postmarketOS on it. If anyone has experience of running postmarketOS on the PinePhone Braveheart Edition I'd love to hear some feedback on how well it runs — and how easy it is to flash!